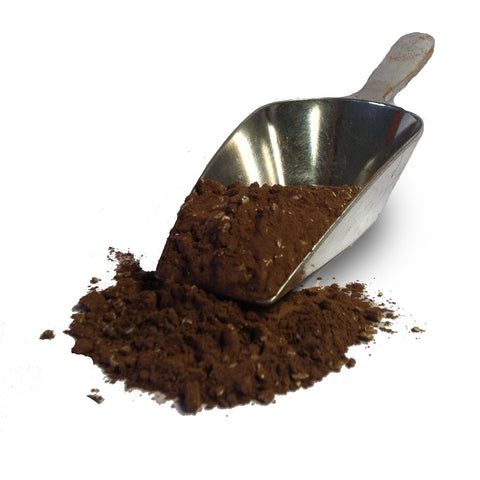 Enriched Kokedama Clay
A mixture that includes clay from Ohio, and volcanic deposits in Utah, this kokedama supplement provides a complete and lasting nutrient profile for your very special plantings. Use as clay powder to improve the workability and moisture retention capacity of compost. 
Free of seeds, and the carbon footprint of international handling. 
1kg = approximately 2.2lb, and is sufficient for amending soil for many many kokedama, depending on your recipe.
---
We Also Recommend