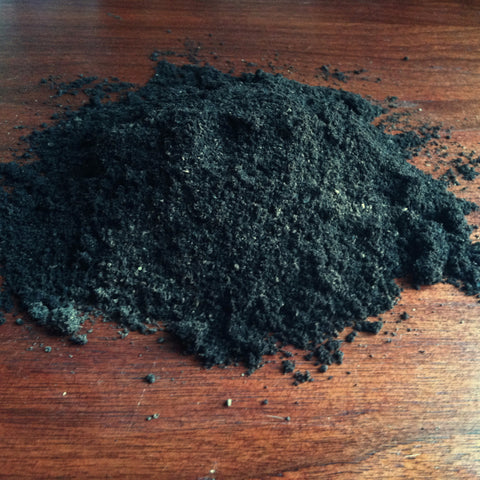 Sustainably Produced Compost, finely screened
Our seed ball compost is locally sourced in Central Pennsylvania by the compost experts at the IRC. We further age it at our facility and give it a very fine final screening. You will love making seed balls from it! 
Mix 4 parts compost: 1 part Seed Ball Clay or Seed Bomb Phuel  to make fantastic seed ball matrix. 
Packaged contains 1kg = 2.2lbs
---
We Also Recommend